Strength 12
Sugar 50g/l
Serving temperature 15°C,
Storage temperature 18°C
Apricot semi sweet wine has dark golden color with vivid apricot and flower savor as well as a delicate flavor peculiar to apricot. The co
ntinuity of taste is freshening and full of subtle aftertastes of field white flowers. Recommended to co
nsume with fruits and dessert.
Bottled in standart 50 ml and 750 ml wine bottles.


(
www.tradeleo.com
)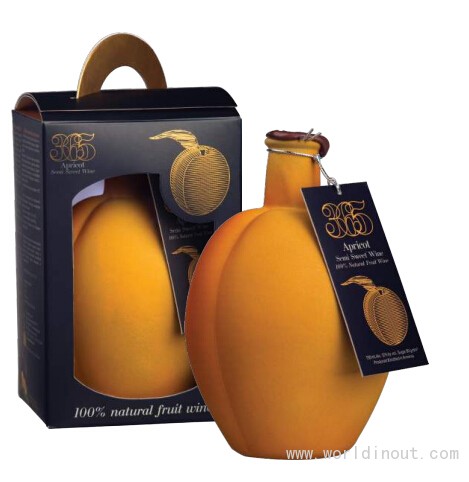 Apricot semi-sweet wine